Coil Tester & Power Supply Units
Lightweight – only 10,60 kg
Powerful – up to 40 A
Voltage 10 V to 300 V DC
Voltage 10 V to 250 V AC
Minimum Trip Voltage test
Output protection
Fully automatic operation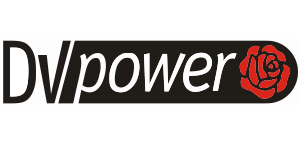 Powerful DC and AC power supply for a circuit breaker test
The Coil Tester & Power Supply POB series is a powerful tool for testing circuit breakers, where the substation battery is not connected or available. It operates the circuit breaker coils and spring charging motors as a part of commissioning and maintenance testing.
The POB series generates true DC (ripple free) or AC voltage and can also be used to test a minimum trip voltage of the circuit breaker coils. The output voltage is selectable from 10 V to 300 V DC or from 10 V to 250 V AC.
POB device series are powerful and a versatile units which, at 230 V mains supply, are capable of generating on its Motor output the initial current of 40 A as well as the continuous DC currents as presented in Duty cycle table below.
The set is equipped with thermal and over-current protection. The POB series is easy to use and has the accessory cable-set with touch-proof contacts. Thanks to a proprietary hardware and software solution, it is capable of canceling electrostatic and electromagnetic interference in HV electric fields.
Representamos en el pais las siguientes empresas, algunas hace mas de 40 años.