Engineered to order solutions for Transformer Bushing, Winding Hot Spot and PD Monitoring
Features & Benefits
Advanced Analytics
Flexible and Modular Hardware Platform
Bushing Monitoring
Optional Thermal Modeling with Cooling Control
Winding Hot Spot Monitoring
Partial Discharge Monitoring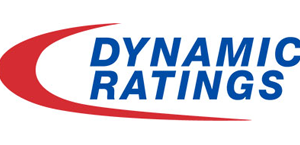 The diagnostic transformer monitor (DTM) can detect problems in transformer bushings and windings, de-energized tap changer, OLTC/LTC and the bus connected to the transformer.
Equipment health is easy to understand via Red-Yellow-Green indicators.
Monitor configuration, historical data and detailed diagnostics provide an indication of the location, type and rate at which a problem is developing.
Representamos en el pais las siguientes empresas, algunas hace mas de 40 años.