User configurable solution for Transformer Monitoring, Control and Communication
Features & Benefits
RC TM Technology
Making C50 the industry's easiest device for OEMs or End Users to deploy.
Scalable Hardware Platform
Supports Numerous Applications for
Cooling Monitoring and Control
OLTC Monitoring
Voltage Monitoring and Control
Annunciator Functions
Multiple Secure Communication Options
24/7 Continuous Monitoring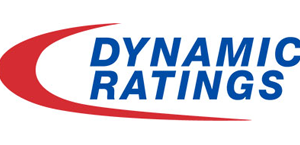 The DR-C50 Series (C50) Transformer Monitor can detect changes in oil temperature, windings, OLTC, insulation, and cooling systems.
The C50 is capable of cooling and voltage control.
C50 provides 24/7 continuous monitoring of operational and performance data to provide early and accurate indication of the location, type, and rate at which asset operating conditions are changing.
The C50 with RC TM Technology is easy to use. This technology enables customers to easily configure a system for their unique application, rapidly present data, notices, or alarms via a Web Dashboard, or Graphical User Interface allowing for rapid access and visualization of collected data.
C50 Series Monitors are compact and rapidly configured – the best value in transformer monitoring to date!
Representamos en el pais las siguientes empresas, algunas hace mas de 40 años.