Smart Grid deployments are providing utilities with unprecedented amounts of data.
Hidden in the vast volumes of data are the insights which could improve reliability, reduce operation costs and improve personnel, environmental and electrical equipment safety.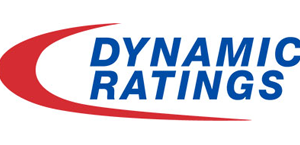 Empowering Customers with Big Data Solutions
The world-class analytics within DynamicMetrix delivers field proven:
Improvements in reliability by:
– Identifying incipient problems
– Uncovering operational problems that lead to excessive wear or premature failure
– Confirmation that corrective actions have delivered the desired result
Operation cost savings by:
– Providing utilities with accurate, real-time condition assessment information to drive condition based maintenance programs
– Planning versus taking forced outages
Improvements in safety by:
– Accurately validating real alarms from false alarms
– Reducing the need for "truck rolls"
Representamos en el pais las siguientes empresas, algunas hace mas de 40 años.