Optimus™ DGA Monitor Technology Overview
The Vaisala Optimus™ DGA Monitor Technology Overview
The Vaisala Optimus DGA Monitor gives our customers trouble-free online monitoring of fault gases in power transformers, with no false alarms. The monitor doesn't require frequent maintenance and is designed to be safe and reliable – even in harsh and demanding operating environments. More information about the key technology components and functions is given below.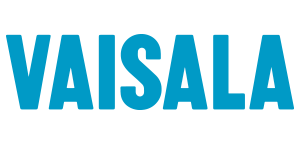 Sensing Technology
The sensing technology for carbon oxides and hydrocarbons is based on infrared (IR) light absorption, where different gases have unique absorption characteristics. The extracted gases are compressed in the optical module and the gas mixture is exposed to IR light from microglow light sources.
The optical module scans a wide range of IR wavelengths and analyzes IR absorption as well as the shape of absorption peaks to offer good selectivity for different detected gases and their concentrations. This proprietary measurement method eliminates interference from other evaporative hydrocarbons present in transformer oil, preventing cross-sensitivity.
Moisture is measured directly in the oil with our capacitive thin-film polymer HUMICAP® sensor, which has been used for transformer monitoring for 20 years.
Hydrogen is also measured directly in the oil with the same solid-state sensor technology used in the Vaisala MHT410 transmitter.
Representamos en el pais las siguientes empresas, algunas hace mas de 40 años.