Stationary Meter Test Systems
ZERA is your competent and reliable partner on the area of automated testing technology especially for the testing of electricity meters and working standards. Using modern technology and having more than 75 years of experience in the development and manufacturing of meter test systems and components, ZERA supplies customized systems to metrological institutes, test laboratories of energy provider and meter manufacturer all over the world.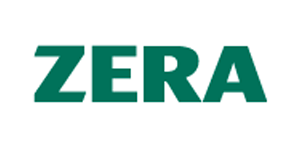 ZERA equipment consists the latest power electronic developments, newest digital measurement engineering and system-control software solutions according to the actual standards. We supply complete system solutions as a single solution provider in the approved ZERA quality.
Due to this competence and experience as well as our situation in the market as an independent manufacturer of automated testing technology -but not as a meter manufacturer- ZERA becomes a partner of all major meter manufacturer around the world.
Already in the development stage of new electricity meter we are involved and can modify our test equipment to the earliest possible date to the newest requirements.
Representamos en el pais las siguientes empresas, algunas hace mas de 40 años.