Dynamic Ratings is a technology-focused company designing and manufacturing innovative monitoring, control systems, sensors, advanced analytics, software tools, and communication solutions for electrical apparatus.
Our heritage is the core knowledge of the design and operation of the equipment we monitor and control.
This drives our innovative analytics and monitoring techniques which improve asset performance, improve substation reliability and provide annual maintenance savings opportunities.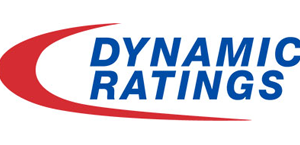 Committed to Serving Customers With over 4,000 systems installed globally in Africa, Asia, Australia, Canada, Europe, Mexico, Latin and South America, the Middle East, New Zealand, and the United States, Dynamic Ratings is a world leader in the monitoring and control of power transformers and electrical power apparatus.
Representamos en el pais las siguientes empresas, algunas hace mas de 40 años.